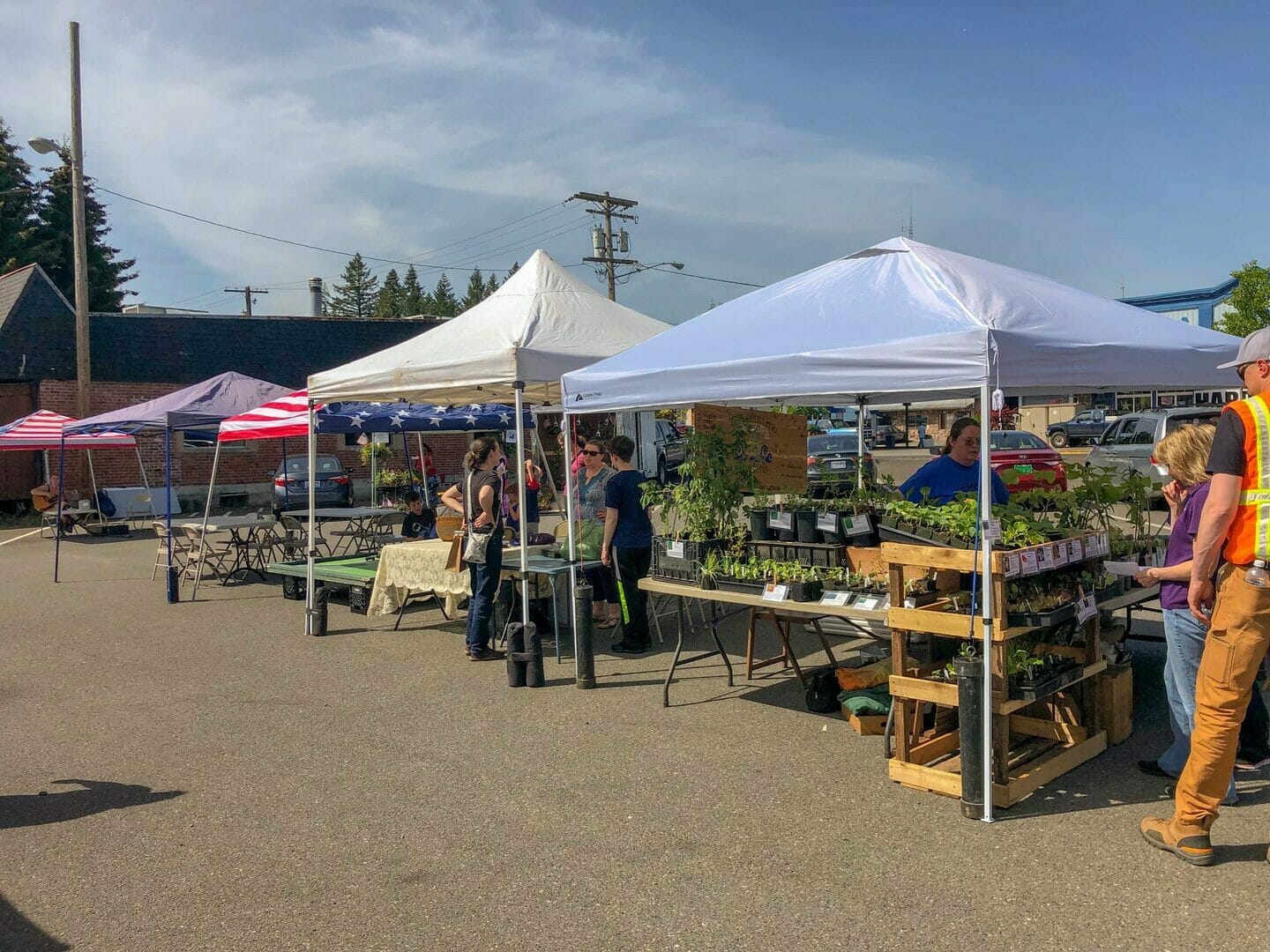 Thursday Market
Local people, local goods!
Since 2017, Toledo Thursday Market brings handmade crafts, fresh cut flowers, farm eggs, artisan cheese,  chocolate, baked goods and homegrown produce to the Toledo waterfront throughout the summer. 
Toledo Lions is a sponsor of Thursday Market in Toledo, WA.
For full information on Thursday Market, check out their website. You can even order online!