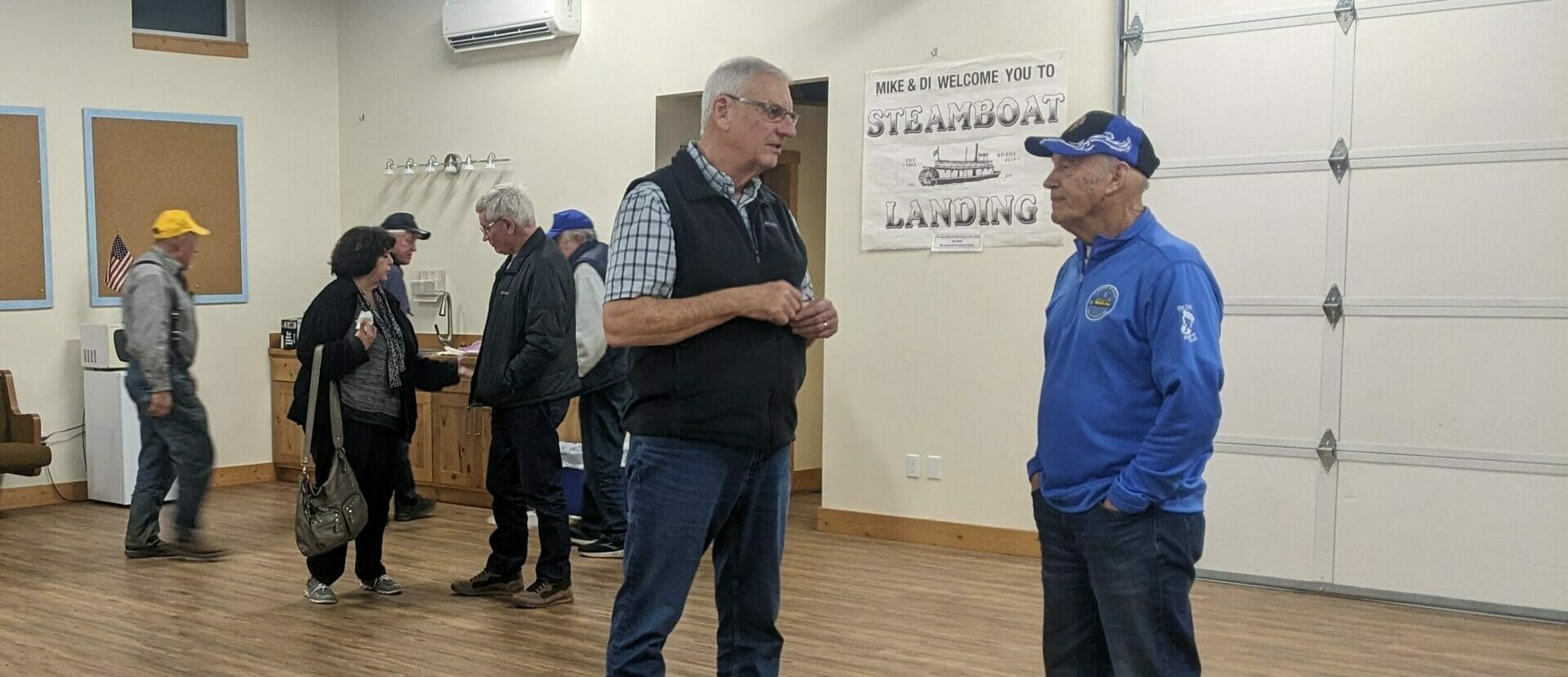 Membership Interest
Come serve with us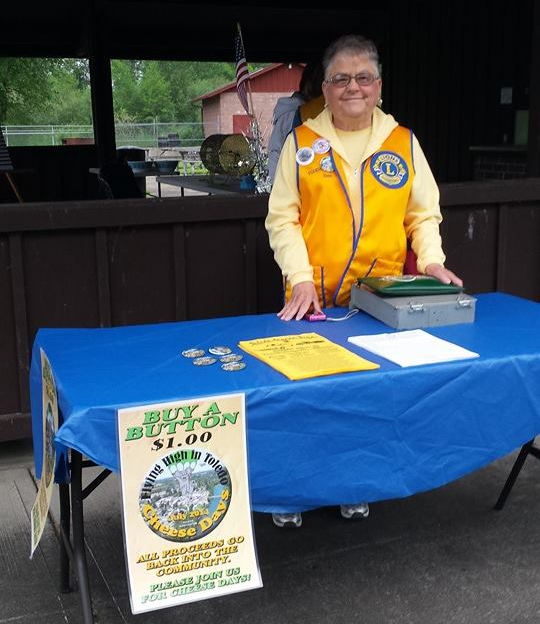 Being a Lion means you're part of a compassionate community
When selfless, like-minded people gather together, beautiful things happen. From providing scholarships and feeding the hungry to cleaning up local parks and helping with community projects, Lions are ready and willing to jump in wherever there's a need.
Being a Lion means making an impact through service!
Send us a message and we'll contact you about membership!